Focus on outstanding
Views:85 Author:Site Editor Publish Time: 2019-06-05 Origin:Site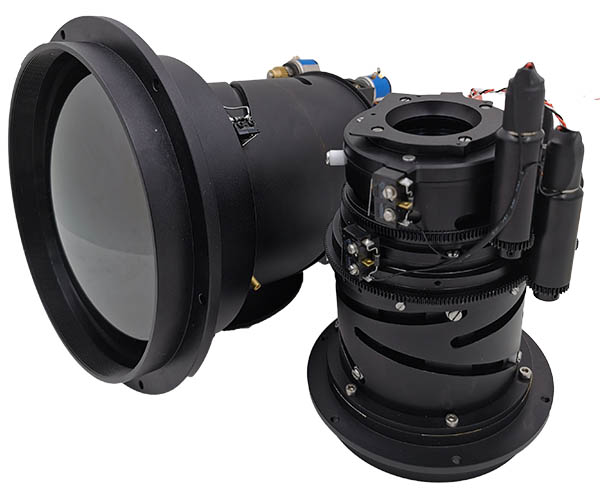 Focus on outstanding
As a successor company of EO institution(specialized in optical design and manufacture), Quanhom's state-of-the-art R&D team is skillful at providing the design and manufacturing of your thermal infrared products concept seamlessly. From simple sub-assemblies to complex opto-mechanical and electro-optical assemblies with precision and reliability. We offer not only the essential products but also dedicated to providing comprehensive customize services.
Professional
Quanhom utilizes advanced technologies, professional equipment, and state-of-the-art R&D team to turn ideas and prototypes into high-quality cost-effective solutions scaled up to serial production.
We dedicated to design and manufacture of high precision optics products and solutions for various applications around the globe with superior quality and service which enables customer success, employee prosperity and the innovation in the application of thermal infrared. Either with customers supplied designs or with using our own internal design team, Quanhom offers complex integrated optical solutions of the highest quality based on our many years of experience and expertise in thermal infrared optics products.
Cost Saving
Quanhom can help you to reduce the BOM costs from the design stage and provide you with recommendations on how to save the costs in terms of the material selection and specification definition. Quanhom has very rich experience in lens system design, opto-mechanical design, optoelectronic design, PCB design, image processing, and algorithm capability. As a fully integrated optical solution provider, we can collaborate with your team on current or next-generation products. Let us help lower the BOM, reduce time-to-market and improve performance.
Quality Control
Quanhom provides products with high quality and reliability to all of the customers basing on stringent quality control and manufacturing process discipline.
We own an excellent inspection team which is asked inspect 100% of all optics. Test data is provided with prototype orders.