IR Lenses for UAVsDrones
Views:12 Author:Site Editor Publish Time: 2020-07-27 Origin:Site
IR Lenses for UAVs/Drones
According to Teal Group analysts: the worldwide UAV market will total in $90 billion in the next 10 years.On one part, It benefits from the explosion demand of the consumer market, more and more people start recognizing this latest high-technology entertainment. Meanwhile, it keeps strong increase in it's traditional market: for military application.
Nowadays, drone swarms will soon no longer be part of science fiction. Drone with opto-electronic payload will be the key part of the future war, expand the view of the soliders and enhance the operational capability
It has been proven in the recent conflict of Turkey vs Syria, Israeli vs Azerbaijan. Each country put more effort in the research and development of UAVs to get military superiority.
Quanhom has specially designed the UAV lens series, on the demand of SWaP C (size, weight, power consumption and cost), while also retaining the high image quality and accuracy.
GLE7510UA 75mm f/1.0 Motorized LWIR Lens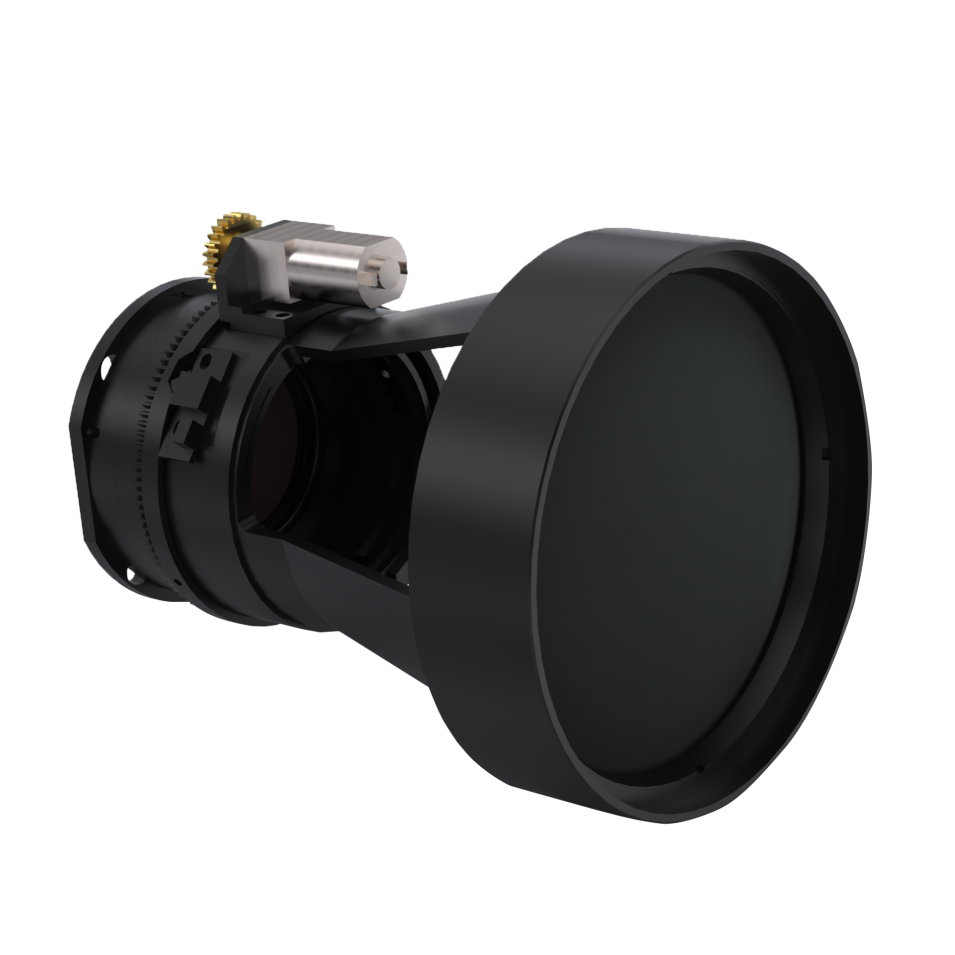 GLA2510YD25mm f/1.0 Athermalized lens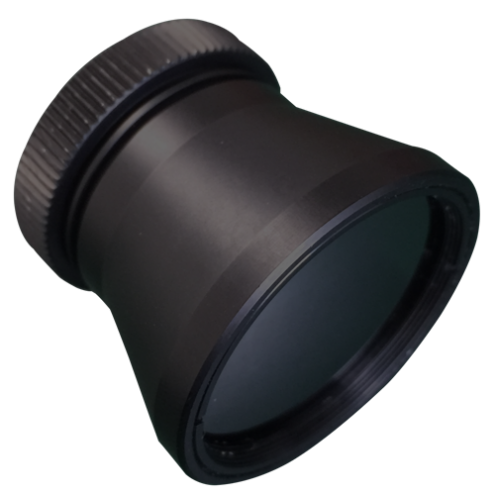 For more information, feel free to contact with us: info@quanhom.com