Tips for How to Clean IR Lens
Views:32 Author:Site Editor Publish Time: 2020-05-07 Origin:Site
During the use of infrared camera, if there is dirt or oil on the surface, it will influence the accuracy of the imaging. Sometimes only blowing is not enough, so we need take more steps to ensure normal function.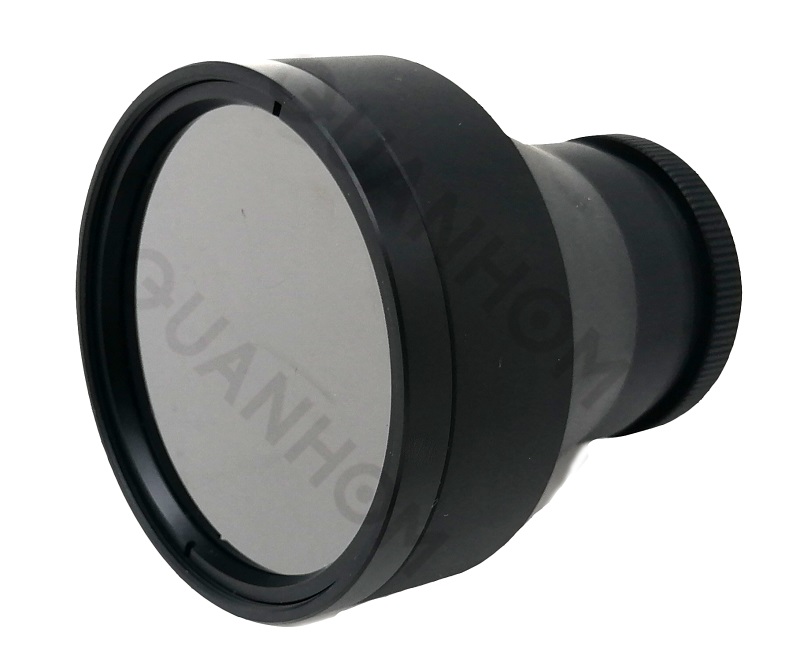 Cleaning Methods:
- Blow the infrared lens with clean air to remove dust that floats on the IR lens surface;
- Dust with specific lens brush;
- Apply solvent directly to the pad, and slow, even, light pressure working from edge to edge across the optic allowing solvent to evaporate directly behind pad;
- Cover the optic and store in dry – dust free area immediately after cleaning.
Notes:
- Never touch the thermal IR camera lens directly with your fingers, as the acid or oil will ruin the surface;
- When selecting a solvent for cleaning infrared optical lens, components both substrate material and coating composition should be taken into consideration. 96% isopropyl alcohol or commercial lens cleaner containing more than 30% isopropyl alcohol is acceptable for most common types;
- Do not double use the cleaning pad. Each time take the new pad;
- Cleaning the infrared lens only on clean, tissue covered surfaces;
- Excessive cleaning of the infrared lenses may damage the anti-reflective coating, so clean the lens only when needed. Do not do cleaning regularly.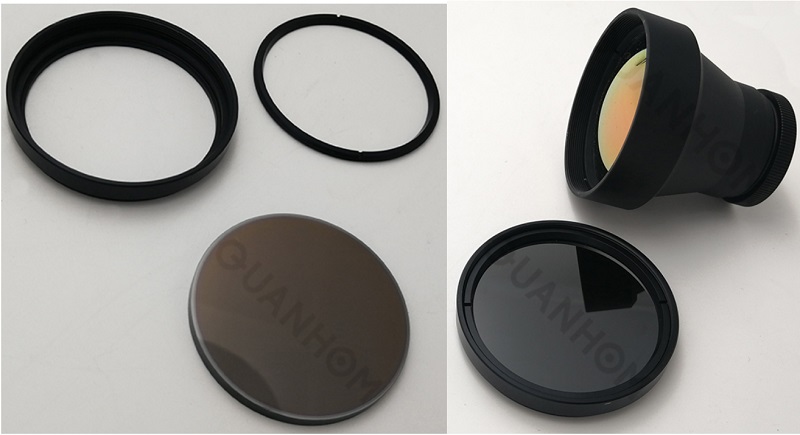 QUANHOM takes pride in shipping clean, ready to use LWIR lens, MWIR lens, thermal infrared lens and other components. If you want more information, please email info@quanhom.com
Visit us to know more: http://www.quanhom.com/