ISO9001 quality management system helps the steady development of the company
Quality is the evaluation standard of products; the level of quality control determines the level of product quality. To ensure the company can provide customers with a more reliable quality of products and better service, the entire LWIR lens development process are in strict accordance with ISO9001 quality system requirements.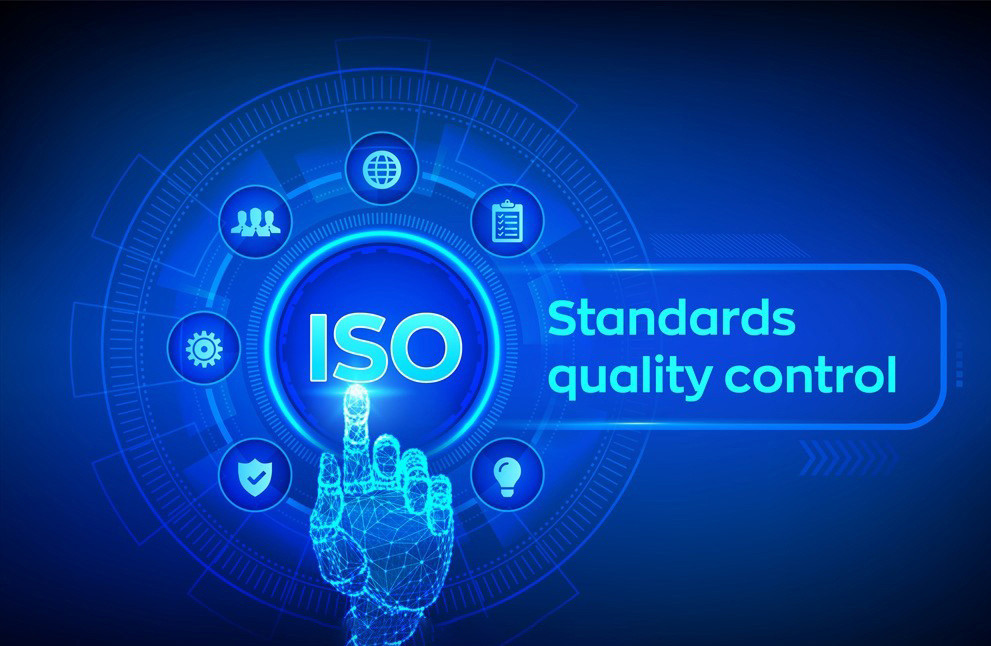 The ultimate goal is to implement the ISO9001 quality management system into the daily operation of the company. No matter the mass fixed infrared lens, or the customized continuous zoom lens, or the customized infrared thermal imaging system, we implement ISO9001 quality management system to ensure all customers enjoy quality purchasing experience and use experience.